Eat, drink, shop & relax
From everyday convenience to a place to chill and chat, West Way Square has it all.
Now Open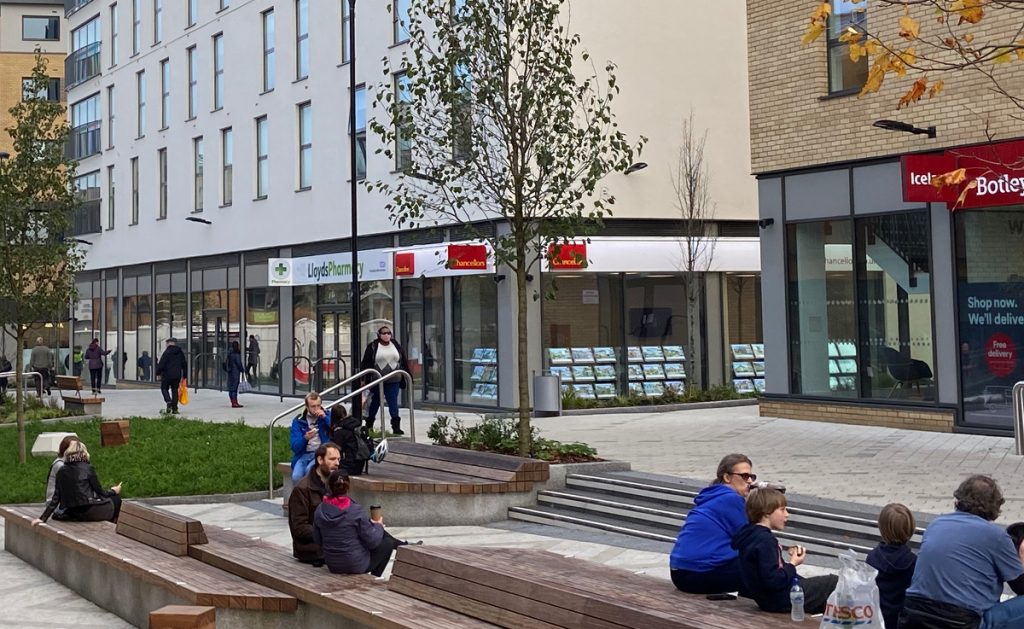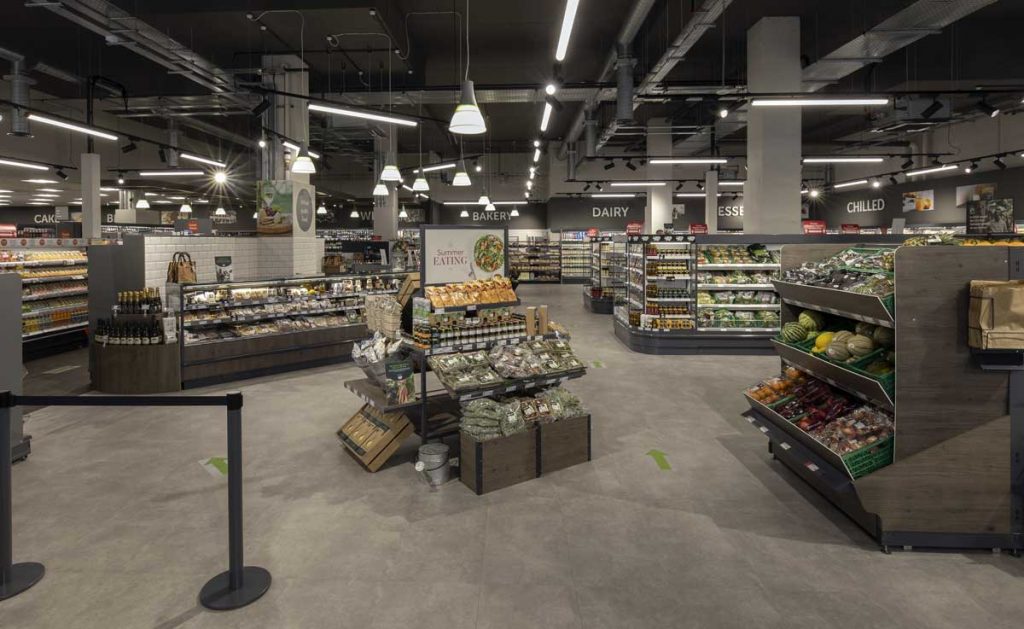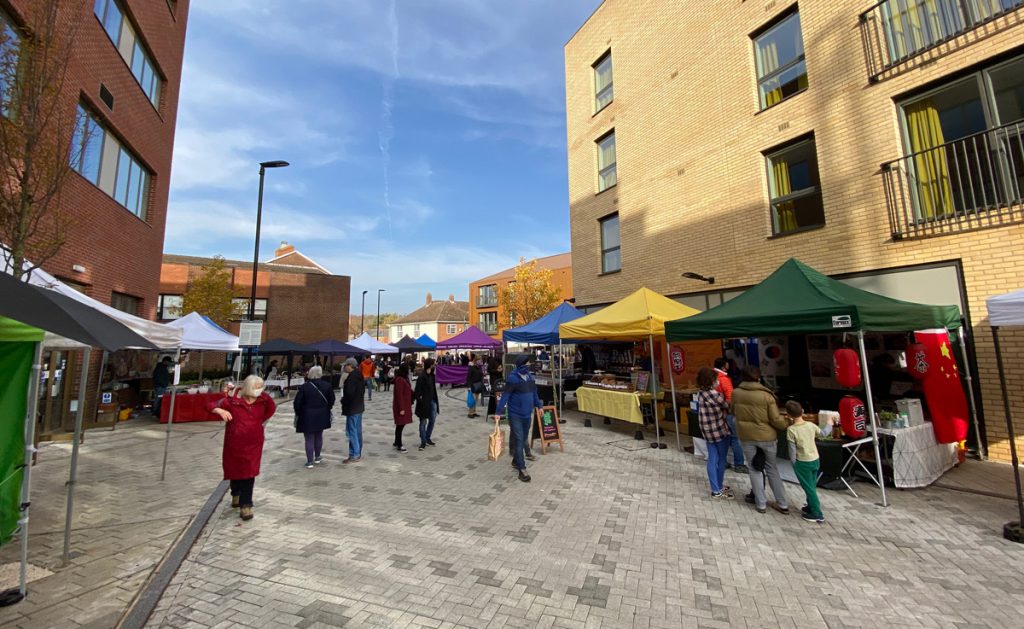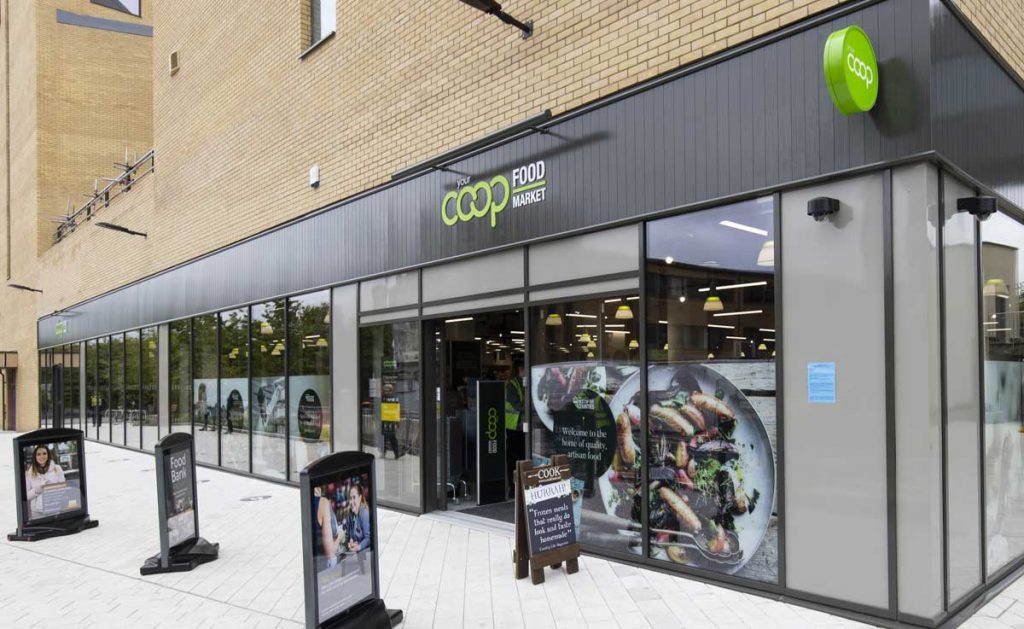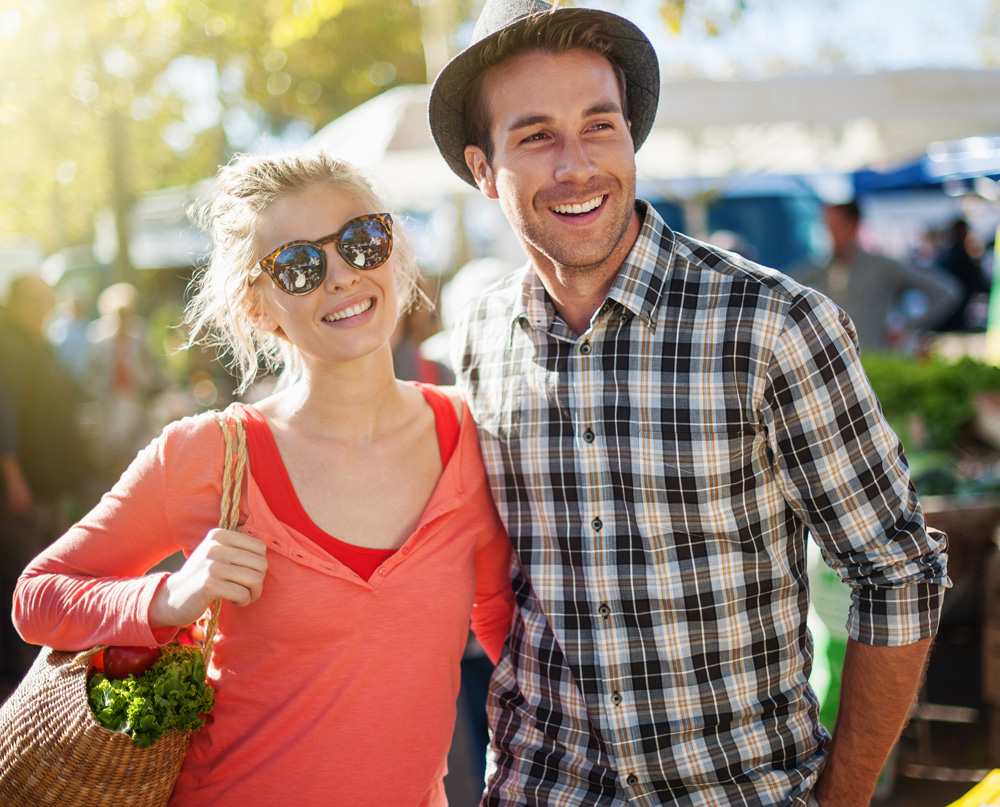 Businesses coming to West Way Square: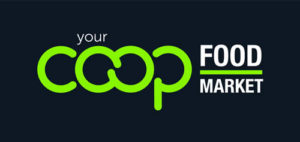 Something for visitors and locals
West Way Square includes a selection of restaurants, cafés and convenience stores catering for the local community, residents, students and hotel guests with everything from everyday essentials to tasty treats.
123

bed hotel
261

student apartments
140

residential apartments
An ideal base for your business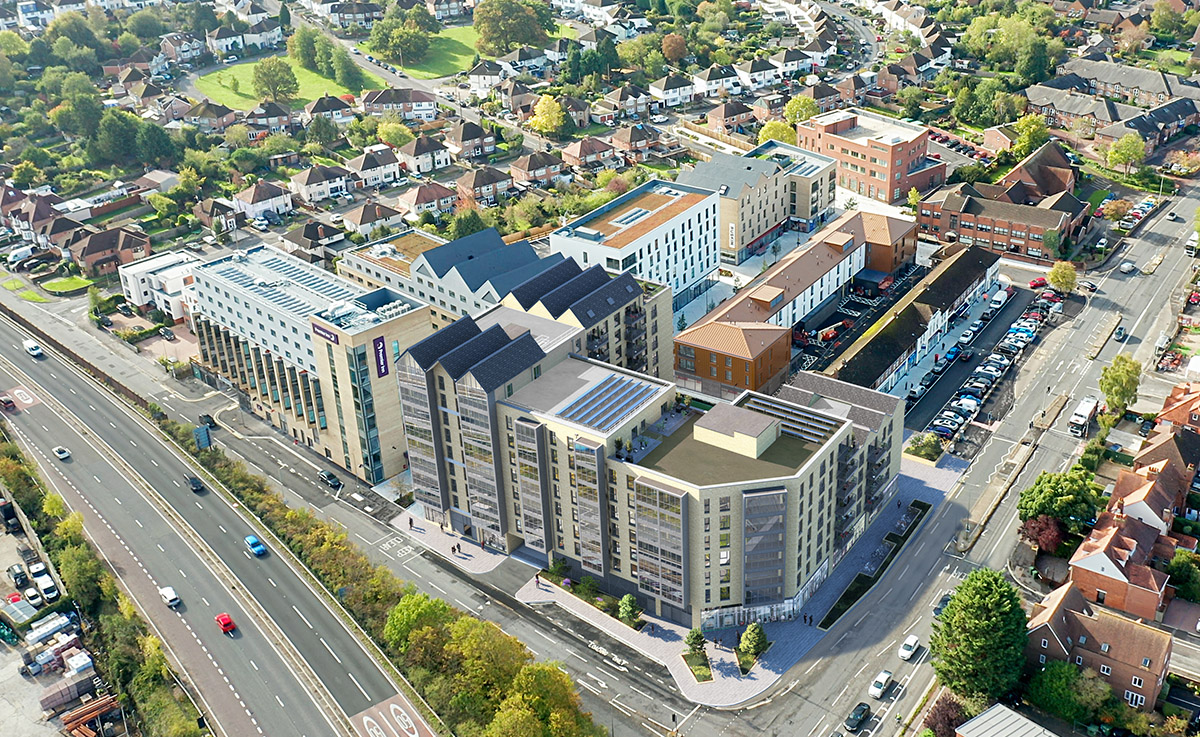 This revitalised town centre is a thriving hub with regular visitors using the hotel, library, church and community hall. The surrounding residential area makes use of the convenience stores already at the development with 300 parking spaces available and great transport links, getting to West Way Square is easy.
Phase 1

41,562 sq ft
Phase 2

13,021 sq ft