Now Open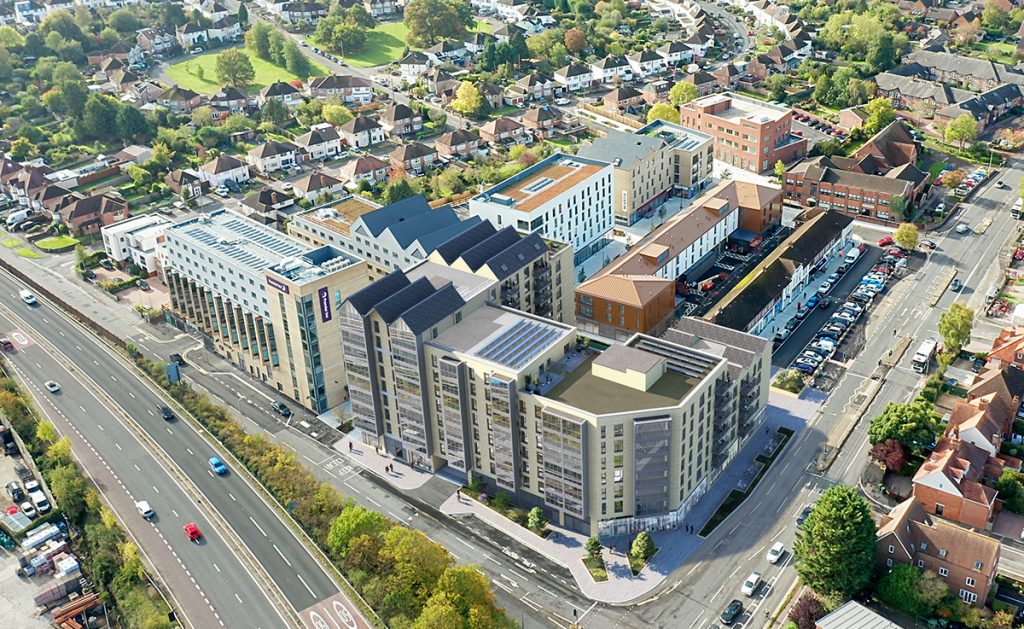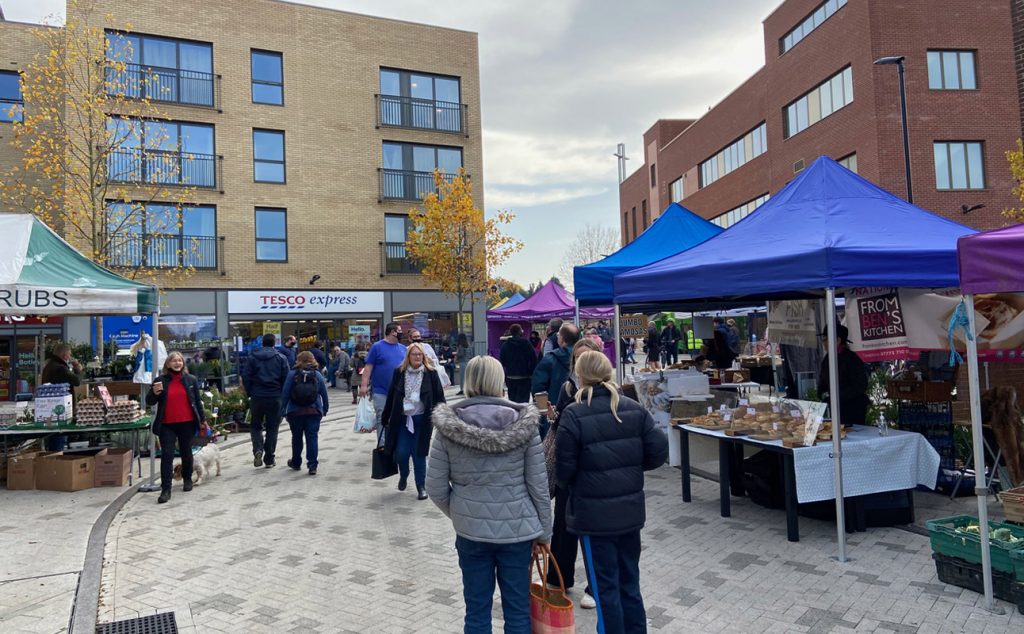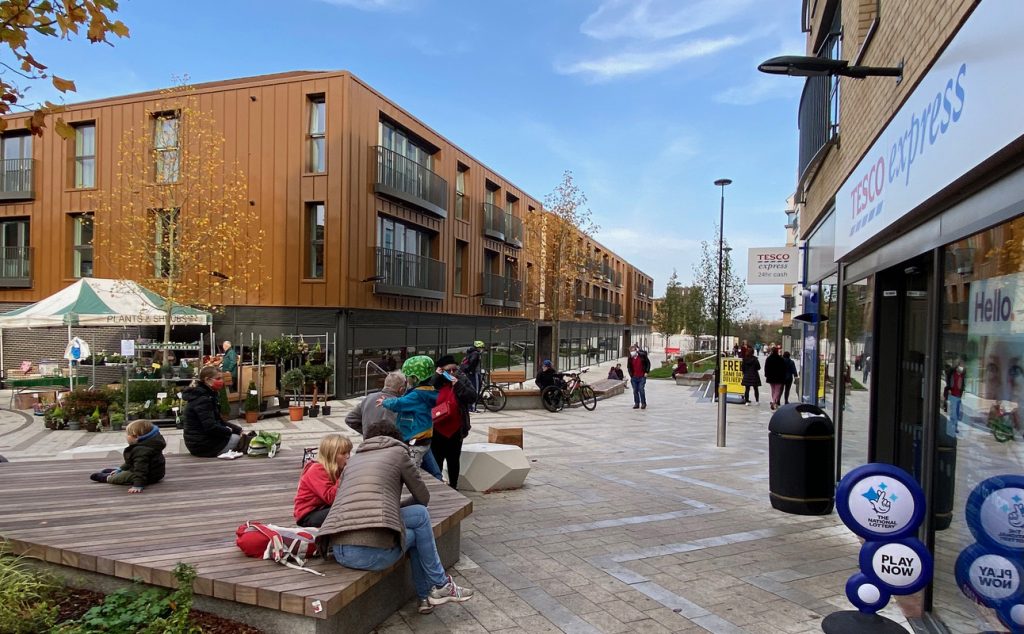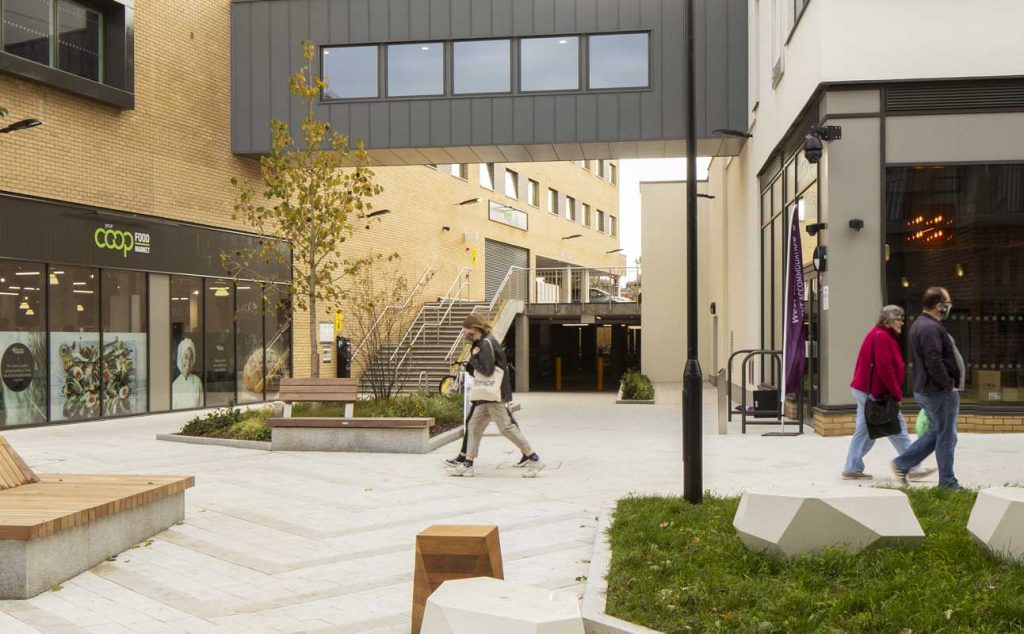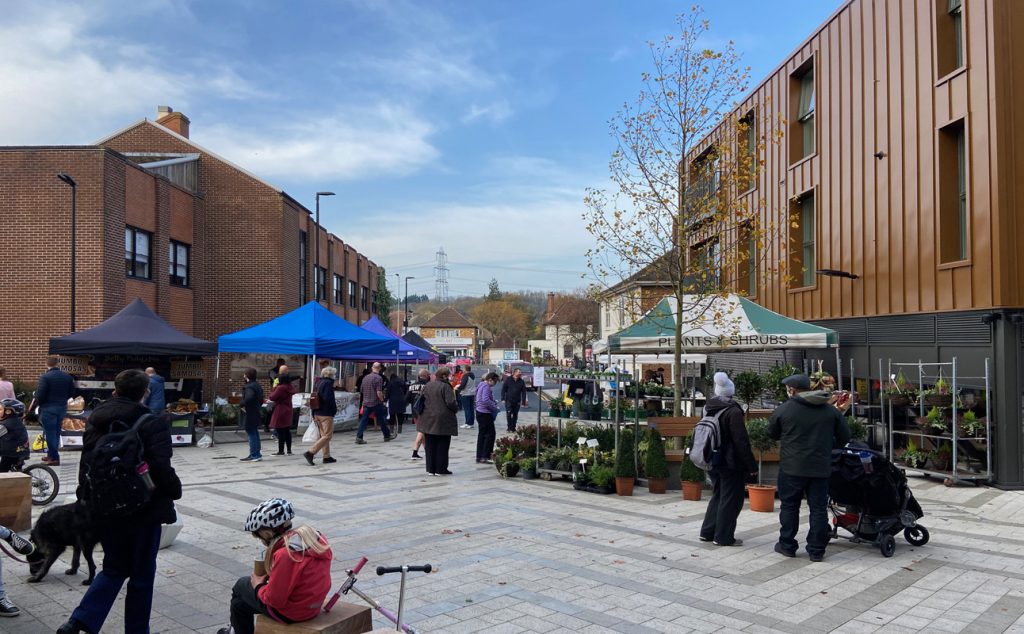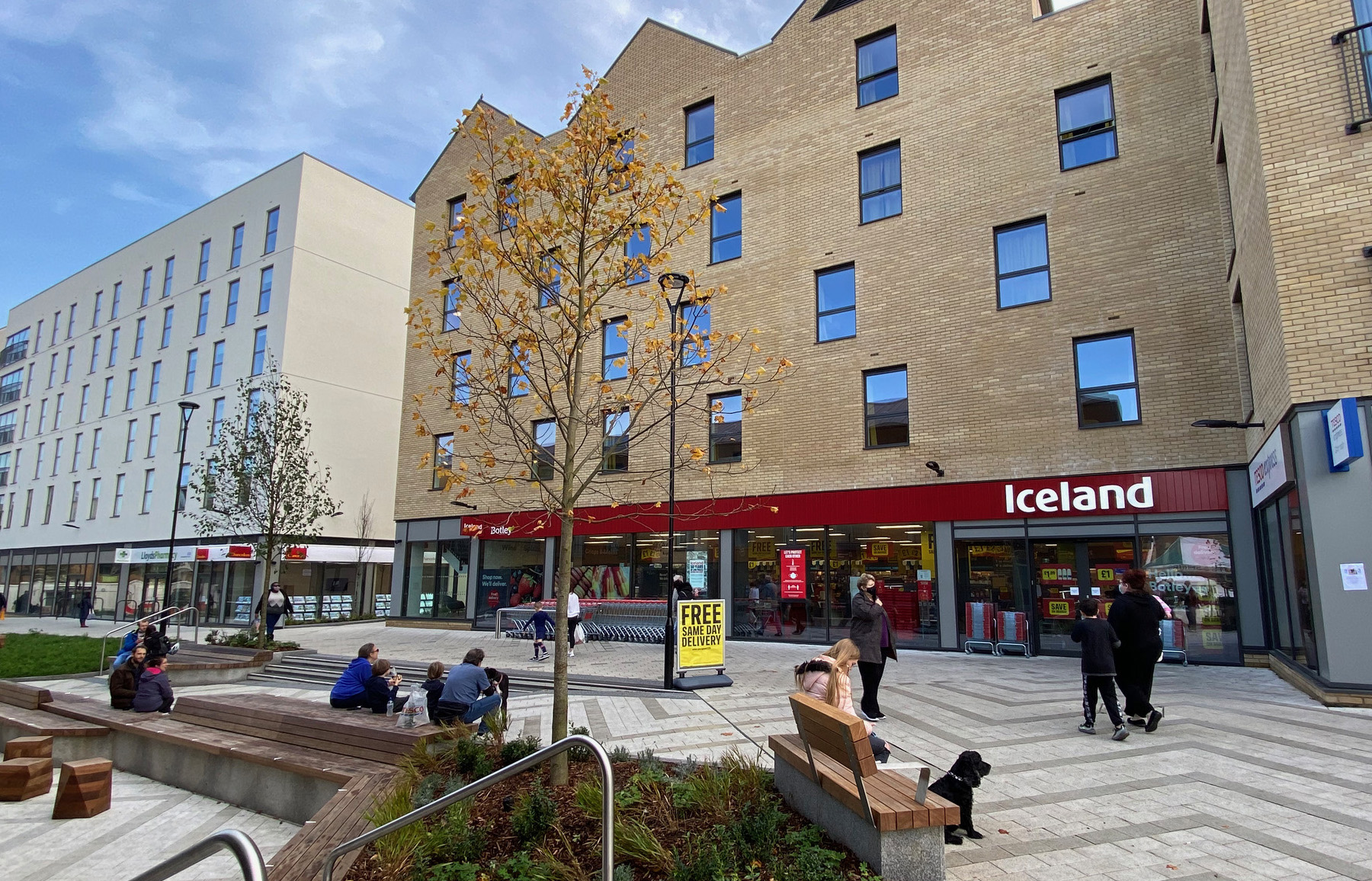 A bustling centre that offers something for the whole community and the many people who visit the district.
This exciting new development has been designed to reinvigorate the local centre's character and surrounding area.
The central public piazza with restaurants and cafes provides an attractive focal point for residents, visitors, shoppers and the local community. West Way Square complements the charm of this bustling West Oxford neighbourhood and offers something for the whole community and the many people who visit the district.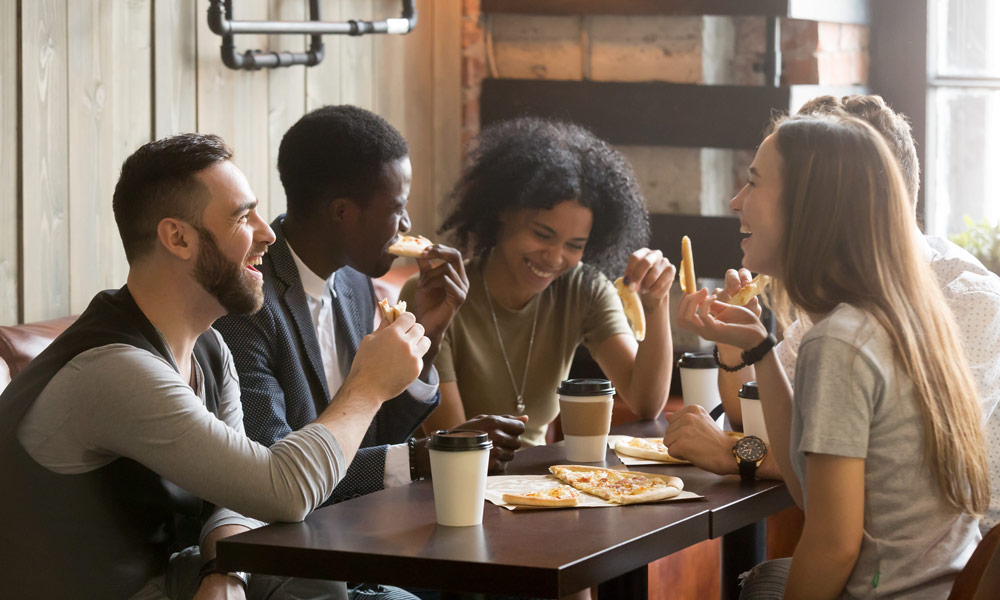 A selection of convenience stores provides shoppers with the everyday essentials, while the restaurants and cafes allow visitors to grab a quick coffee, or a relaxed bite to eat.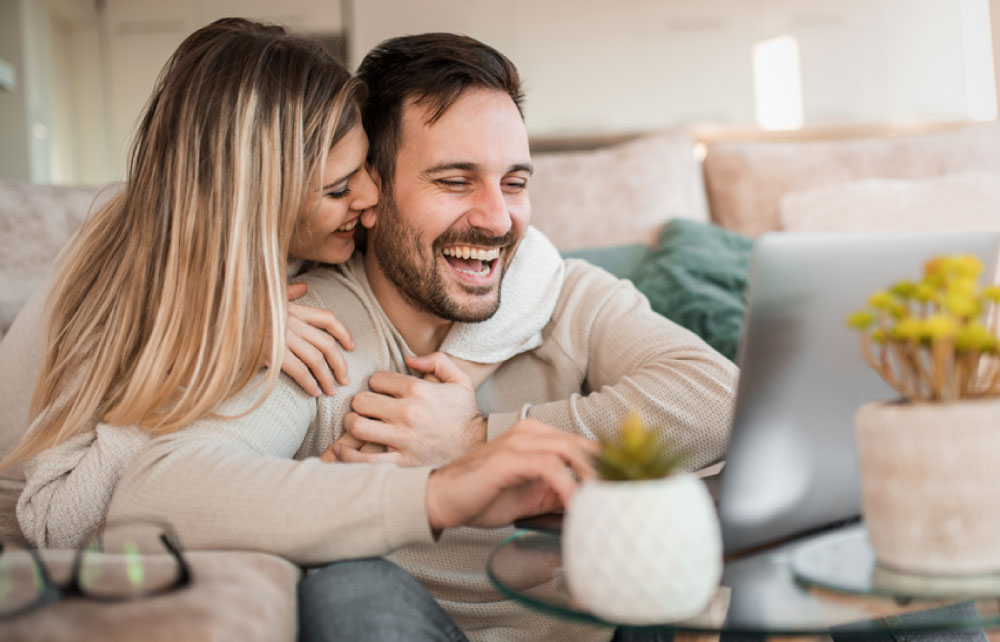 The 1,2 & 3 bedroom apartments at West Way Square provide a great base for those looking to live in a lively neighbourhood with great access to Oxford and its excellent transport links.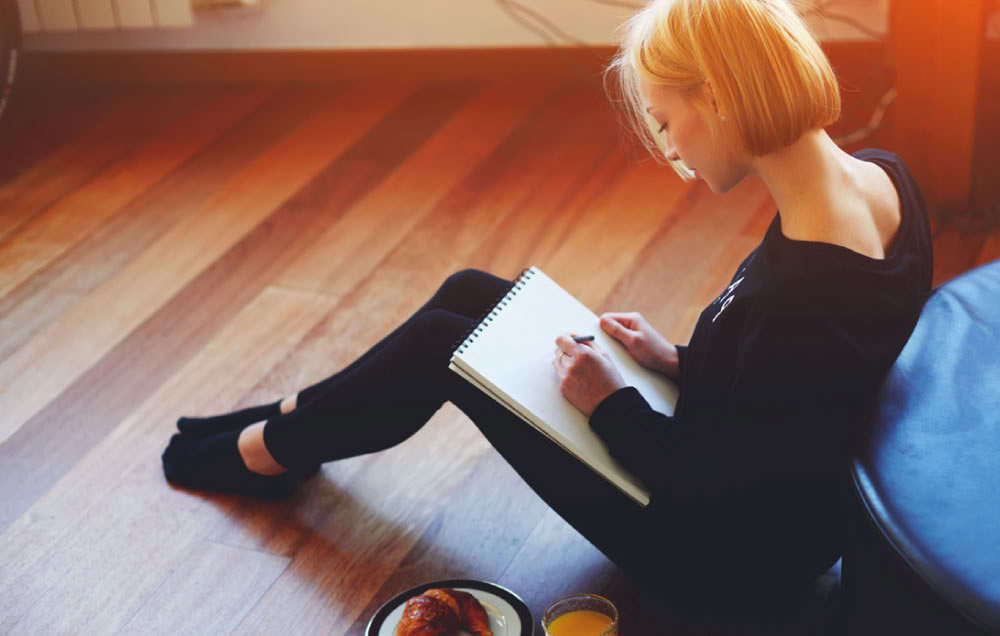 The accommodation here provides the perfect base for those working or studying at the city's universities, with regular public transport services and on-site amenities.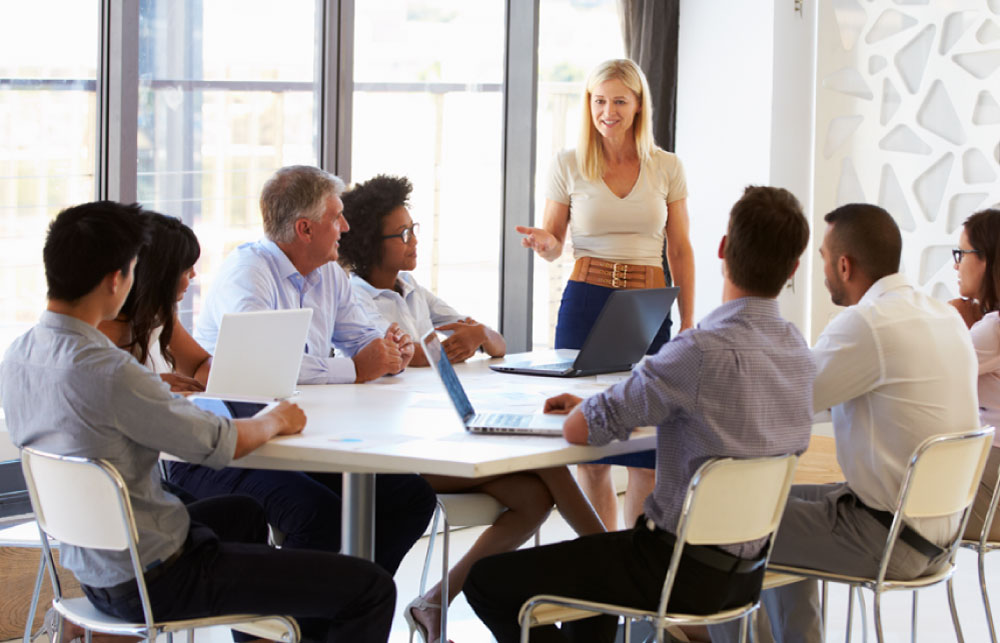 West Way Square is an ideal spot for a small or medium sized business to call home. The development includes 3,300 sq ft of open-plan office space that's flooded with natural light.
Businesses already coming to West Way Square include: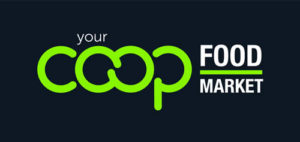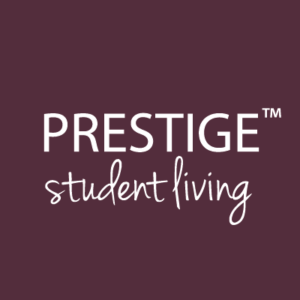 West Way square has good links to the centre of Oxford for both public and private transport.
A vibrant town centre
Oxford Railway Station is approximately 1 mile to the east and the development is on a number of bus routes to and from the city centre. There are over 300 car parking spaces on site and dedicated cycleways run between West Way Square and Oxford City Centre.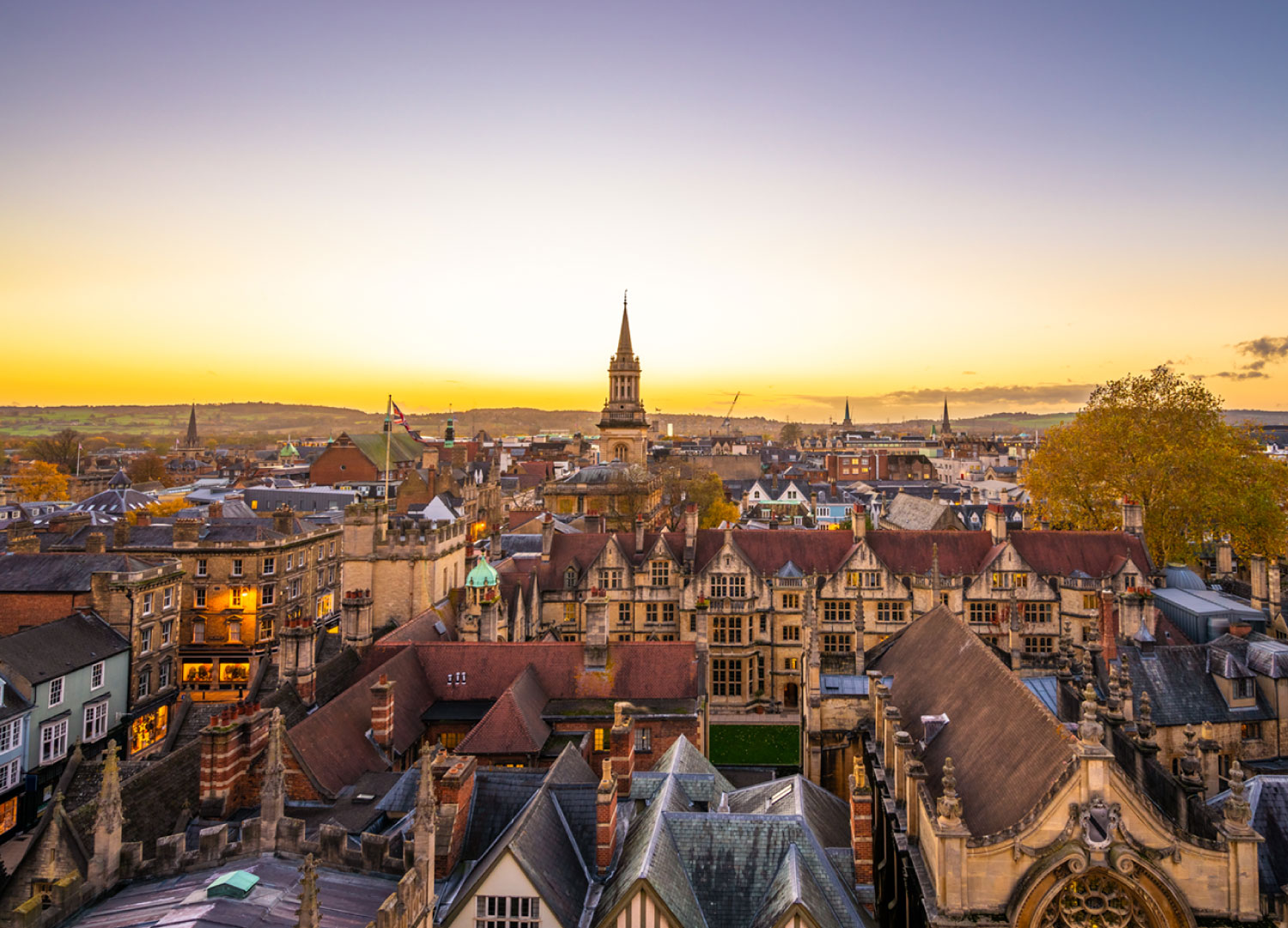 Interested in locating your business at West Way Square?
Contact us to discuss your requirements
0203 5224111
Enquire
Fill out the form below with your question we'll get back to you.