A great place to call home
The apartments at West Way Square offer all the benefits of a brand new home in a superb location.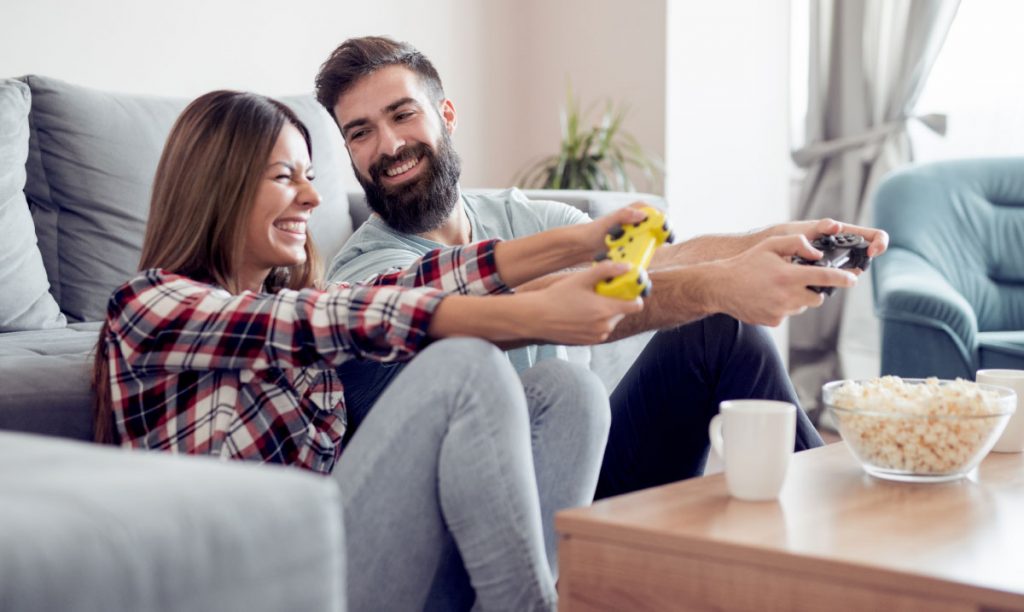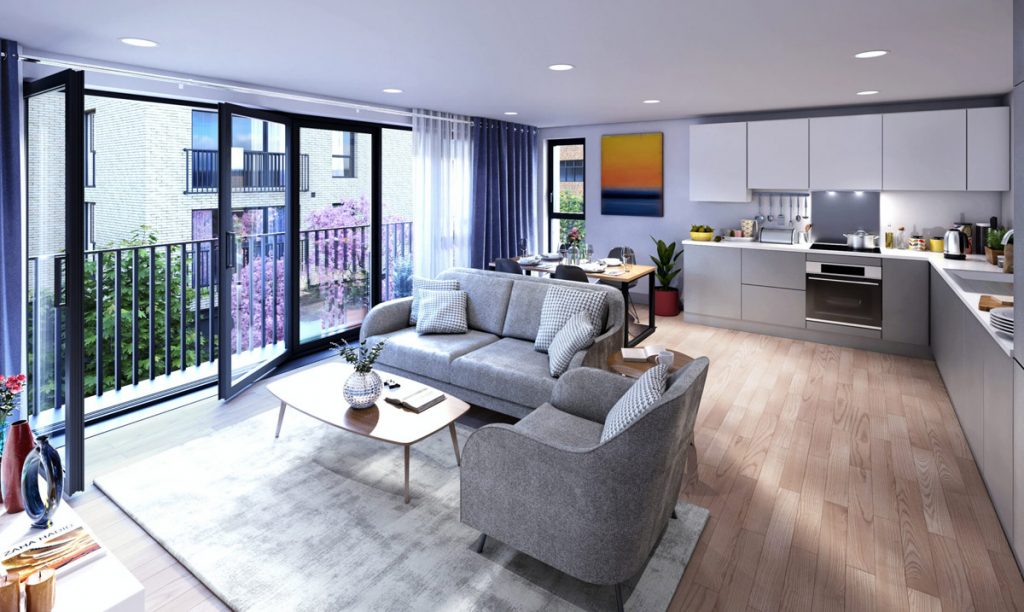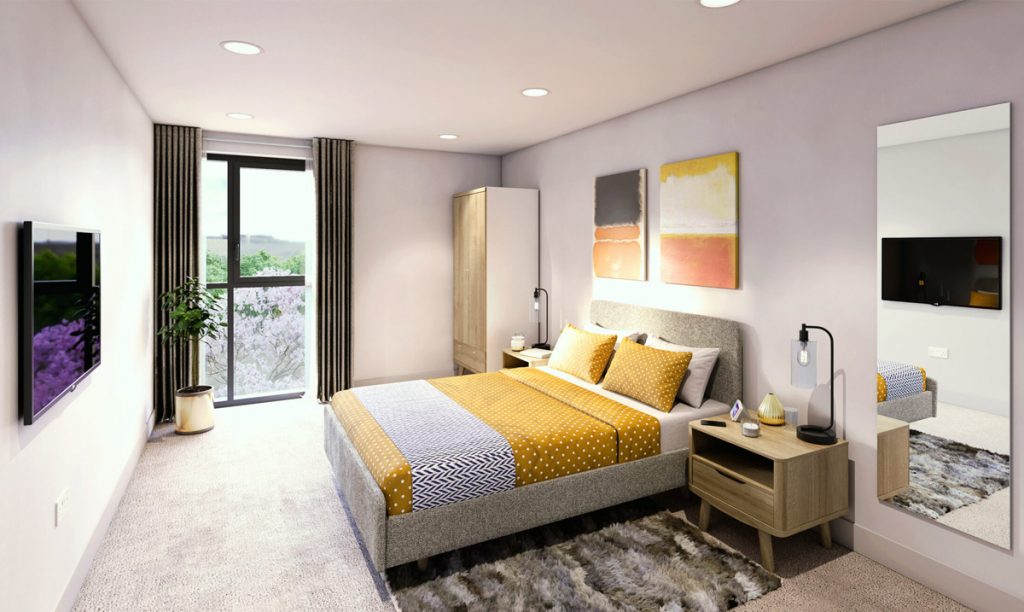 The 1, 2 & 3 bedroom apartments at West Way Square provide a great base for those looking to live in a lively neighbourhood with great access to Oxford and its excellent transport links. This exciting new development has been designed to reinvigorate the local centre's character and surrounding area.
The central public piazza with restaurants and cafes provides an attractive focal point for residents, visitors, shoppers and the local community, West Way Place will complement Oxford's charm as a bustling centre that will offer something for the whole community and the many people who visit the district.